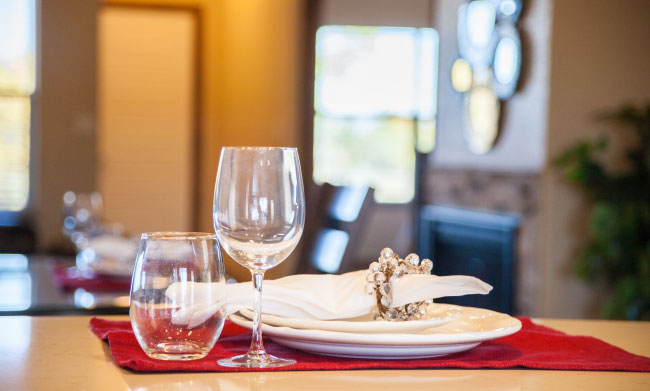 About Glen Companies | Quality New Construction Builder
Loveland native Scott Bray began his career in real estate, home building, and residential development as a real estate agent in 1969. In 1984, he started Glen Companies and Glen Homes, his own development, new construction, and real estate marketing business with the goal of developing neighborhoods for local building companies, including his, to provide quality, attractive homes for residents in the Loveland community.
The philosophy of Glen, a Scottish word for valley used by Scott in tribute to the Bray family heritage, is to develop lots, then market the resulting development using a sales office located within a show home in the new neighborhood. This concept enables prospective buyers and real estate brokers to gather information about the neighborhood and the builders in one location while getting a feel for the neighborhood at the same time.
The central office concept also allows Scott to be actively involved with his developments on a daily basis, enabling him to be available to answer questions from builders, potential buyers, and homeowners. In his home projects, he uses small, local subcontractors that provide high quality work and have built trust and loyalty with him over the years. They stand behind their work just like Scott does, building homes that they would be proud to live in themselves.
Our difference:
We hold ourselves to a higher standard than most other builders
We offer first-class customer service – every client we build for experiences our high building standards.
Our homes are a reflection of our commitment to meet and exceed our clients' expectations.
We purchase all our materials from local companies.
You won't get any better quality or attention to customer service from anyone else.